Donate now with PayPal
---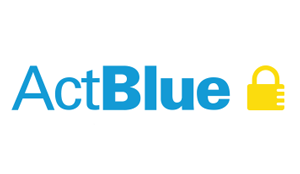 Want to give a recurring donation? You can support the campaign with an automated monthly contribution on ActBlue. You can cancel any time.
---
Donate by check
Please make check donations payable to: Sean for Richfield
Send to:
Sean for Richfield
7229 2nd Ave S
Richfield MN 55423
---
Contribution rules and limits
In order to contribute — either online or by check — your contribution must comply with the following:
You are at least 18 years old
Your donation is made from personal funds, and not on behalf of someone else (other than spouse)
You are a U.S. citizen or lawfully admitted permanent resident (i.e., green card holder).
You are making this contribution with my own personal credit card or check, and not with a corporate or business credit card or a card issued to another person.
Contribution limits for 2020:
$600 for individuals (or)
$1,200 for married couples
As required by state law, donations in the amount of $100.00 or greater will be reported on disclosure reports with the name of the donor.