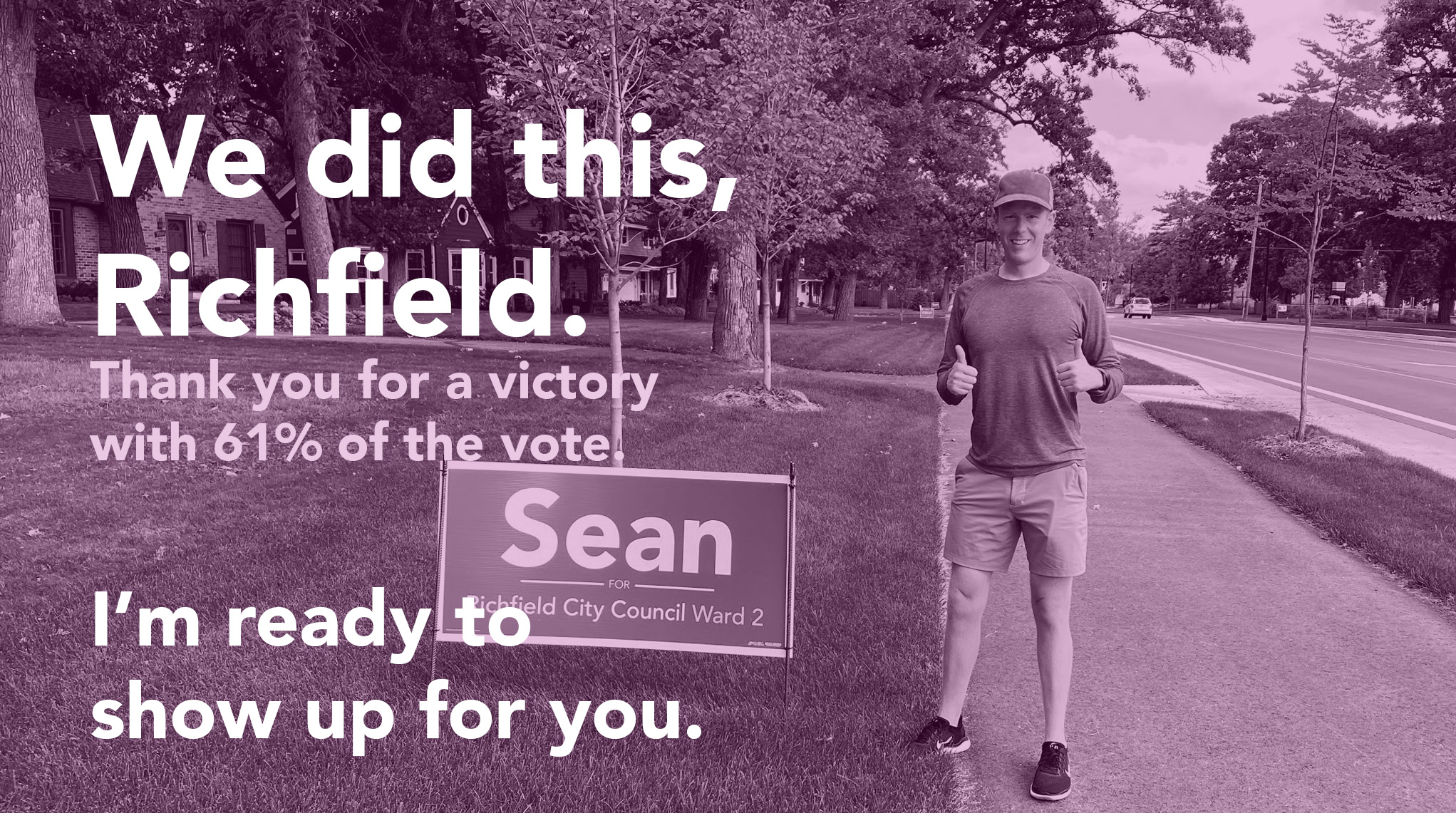 Hi, my name is Sean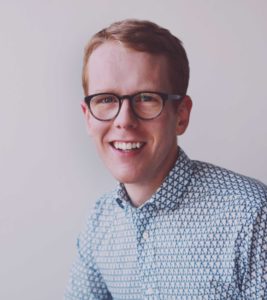 Thanks for stopping by. I'm running to be your next city council member for Ward 2 in Richfield.
I'm a third-generation Hayford to live in Richfield, and I have lived here since 2012. I've been a volunteer and leader in our community these past eight years.
---
See who supports Sean! Check out all our published endorsement statements on the Supporters and Endorsements page.
---
My approach
I believe in a real conversation, and an honest exchange of ideas. That should be everywhere from the Council chambers, to a community meeting, to a neighbor's front yard.
I have opinions, and I don't shy away from that. But I have always been — and will always be — transparent about my thinking. And I will always be open to hearing and seeing your perspective. Let's have a conversation about Richfield.
---
Our issues
There are several key issues I will prioritize as a Council member. Tap any of the issues to see what my ideas are for our future.
Inclusive, responsive city government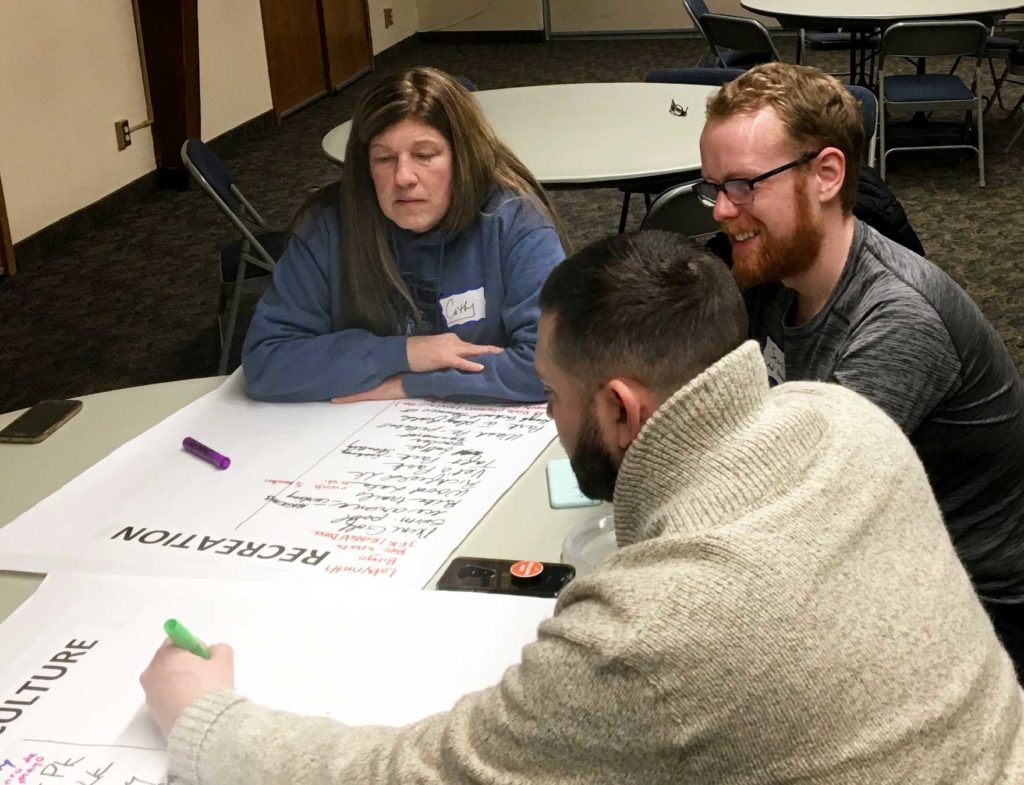 I will work to broaden our board and commission representation, as I have since my time on the Human Rights Commission. Our advisory boards should represent all of Richfield. That's been everything from working to improve our board and commission process to represent more of Richfield — to simply answering people's questions about city code on Facebook.
Safe streets for everyone

Making streets safer for all people — whether they drive, walk, or bike — was the issue that first got me involved in Richfield. We have made terrific strides together on our major streets. However, there is still much to be done, including our entire network of side streets. We need streets that are safe for kids, elders, and everyone in-between to share safely.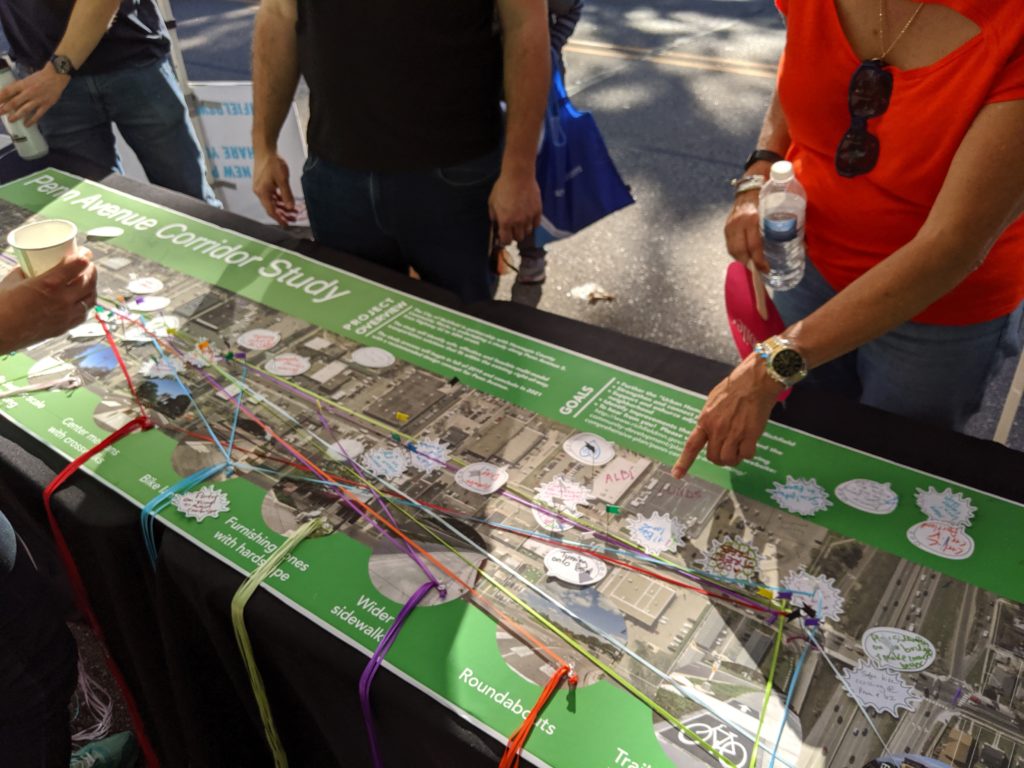 Housing for all ages, abilities, and incomes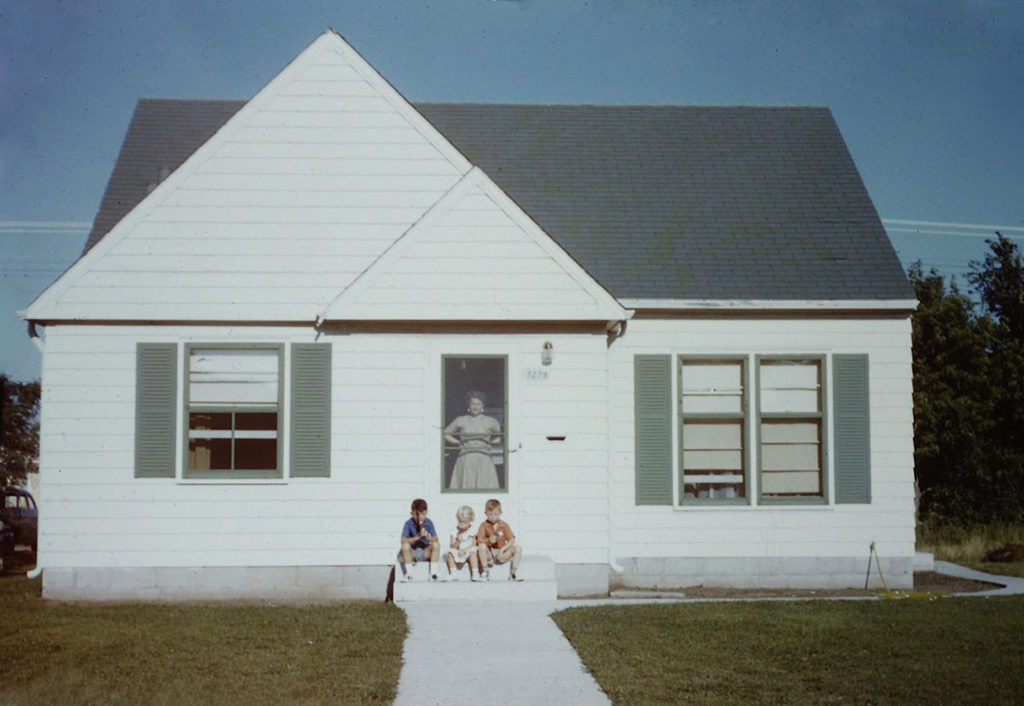 The right home at a price that's affordable is what brought my family to Richfield in the 1950s — and it's what continues to bring so many families to Richfield today. It's important that we preserve affordable housing, and that we create new housing at all price points, and in a variety of different forms — single-family homes, apartments, condos, etc.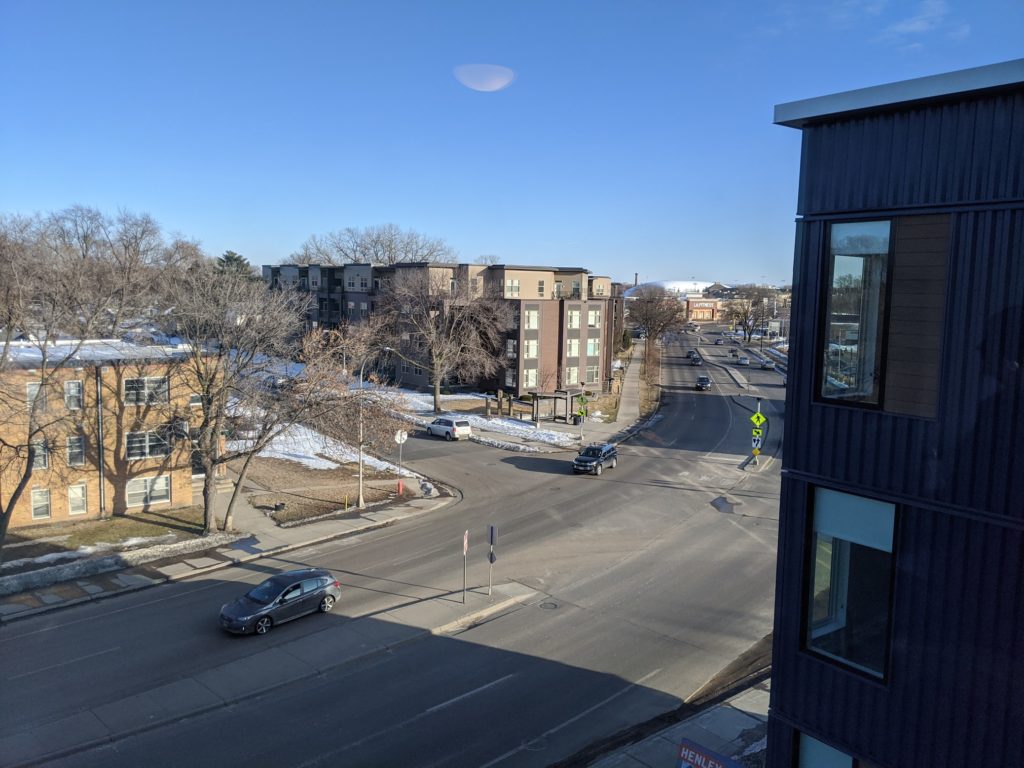 Revitalizing the Hub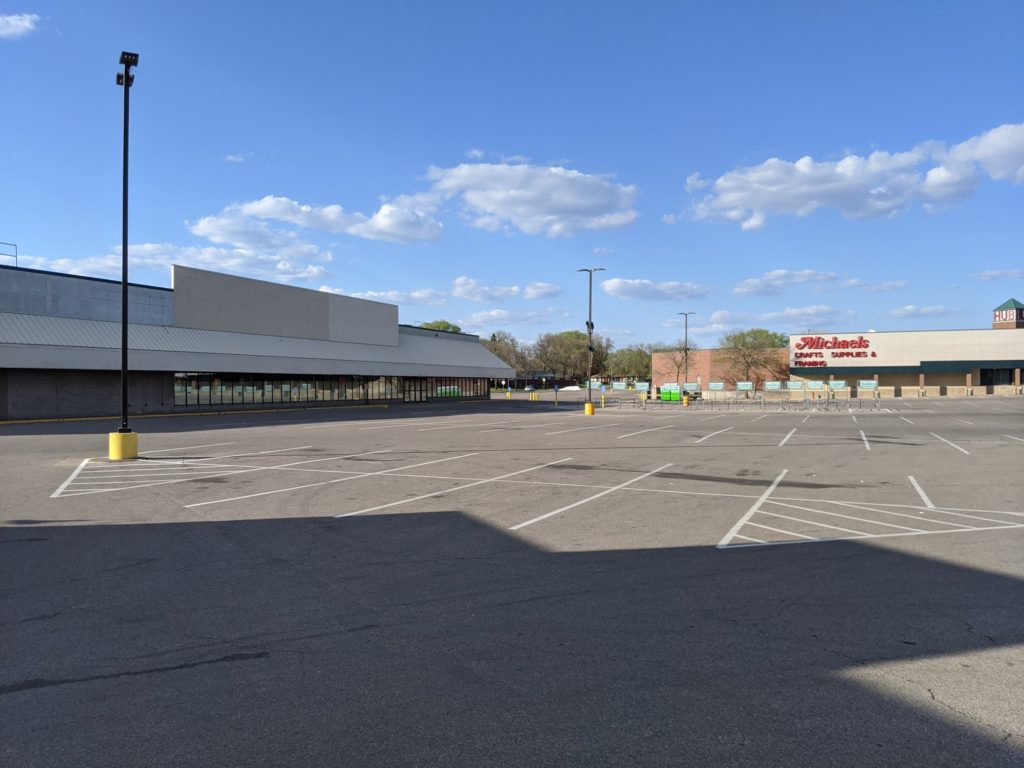 The Hub is home to many businesses we love, but the site is largely vacant and in desperate need of a new path forward. The City's brief attempt at resident engagement in 2018 was simply not enough. This could be a vital part of the core of our city — done right, it could provide hundreds of new homes, more space for small business, and vibrant, neighborly streets. But we don't have a strategy to get there, and our inaction has left this shopping center dysfunctional for years.
---
What's important to you? This campaign is about Richfielders. What's important to you? What should I know about what you want to see for the Richfield of tomorrow? Contact me and let's talk about it.
---
My Background
Civic:

Richfield Planning Commission, member and chair, 2015-present

Richfield Transportation Commission, bike-walk liaison, 2013-present

Richfield Human Rights Commission, member and chair, 2013-2015

Friends of the Richfield Bandshell, board member, 2019-present

Richfield League of Women Voters, member, 2019-present


Professional:

Web developer working directly with small businesses and nonprofit organizations.


Education:

Master's degree in urban planning, University of Minnesota / Humphrey School (2017)
BA, St. Olaf College (2012)