Hi, my name is Sean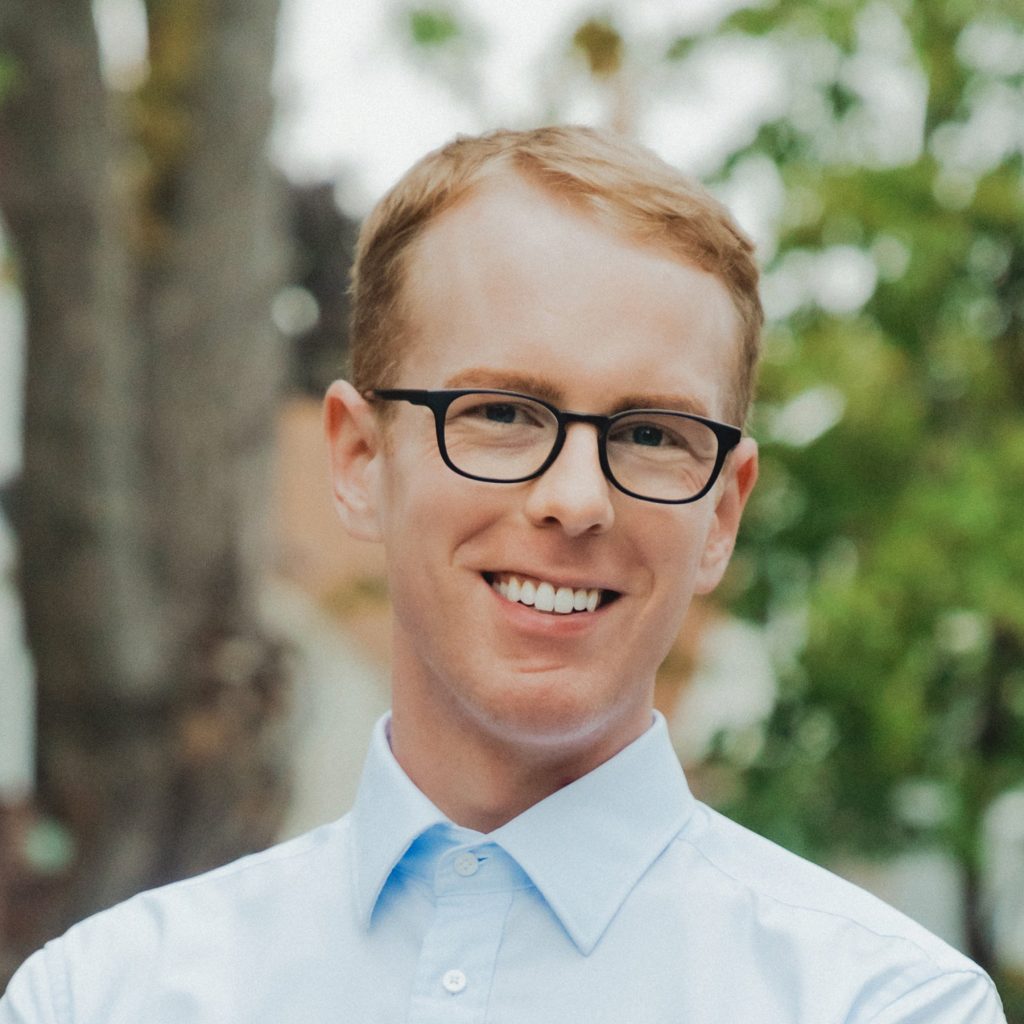 Thanks for stopping by. I'm proud to have been serving Richfield's Ward 2 on the City Council since 2021.
If you'd like to talk about any current city issues, reach out to me on the City of Richfield website.
For campaign questions, please use the contact page here.
---